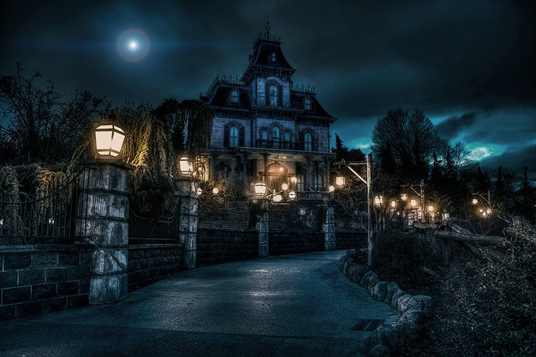 Will You Survive a Night at The Haunted Mansion?!
Mr. Grey has invited a group of guests to his house for a dinner party - but some
uninvited guests
have snuck in and are up to no good. With the doors locked - you must use your wits and your skills to figure out how to survive the night....
Rules and Setup:
Each player will receive a role with unique objectives - background story - items.
The Mansion will have multiple rooms to explore to search for clues and items that could help you survive.
This setup has not been tested for balance - most people will not survive this experience.
Signups are open for all - play to have fun and follow general site rules about civility etc - the numbers of players/roles will be determined by interest in the game.
Playerlist:
1. Brassherald
2. Nexus
3. Ariel
4. VashtaNeurotic
5. Menalque
6. Selynee
7. enomis
8. lilith2013
9. dsjstr
10. Iconeum
11. Captain Meme
12. Pablito