The Challenge: Cutthroat - Game Over!
Posted:
Sun Jun 11, 2017 5:20 pm
CuddlyCaucasian and pablito present. . .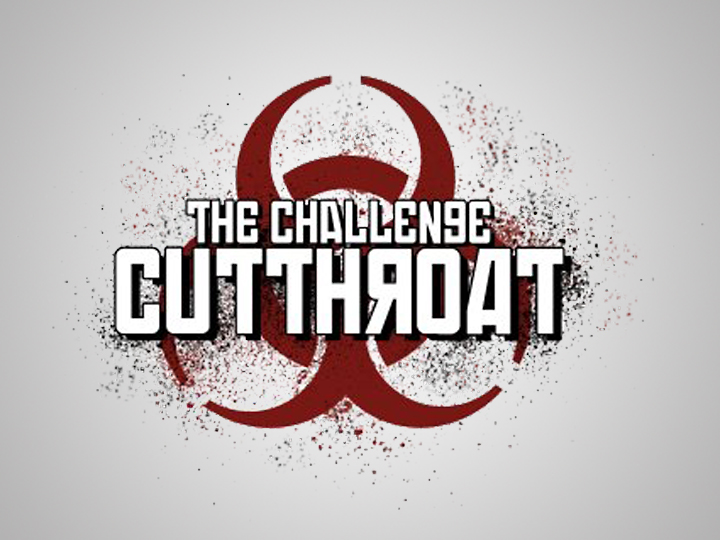 Backwards Rs are still cool, right?
It's been quite a while since the last non-anonymous large social game, and even longer since the last one that wasn't Survivor or Big Brother. There's more this site has to offer than those two concepts, so if you're up for trying something new, this is the game for you. To apply, click the link below and fill out an application.