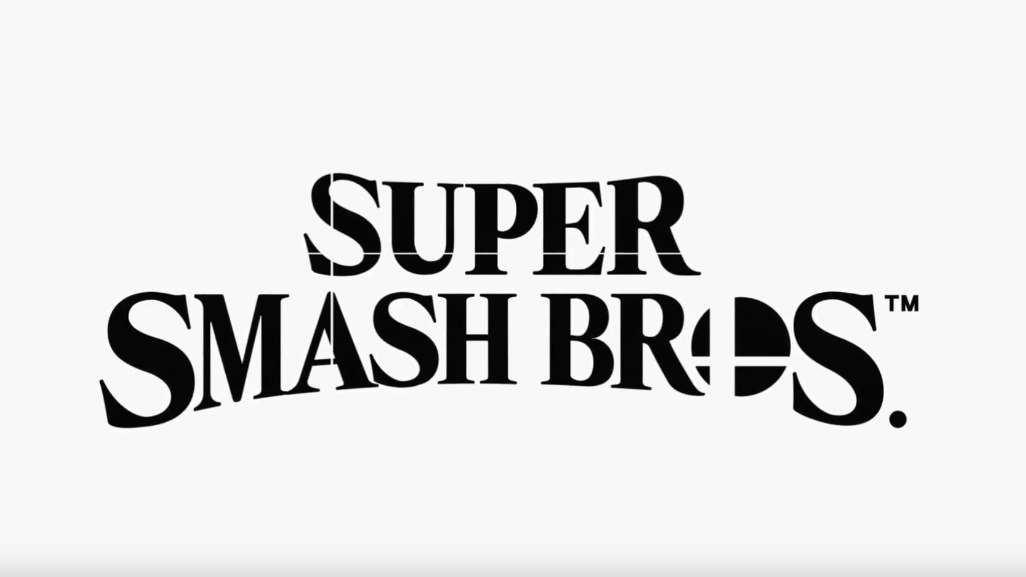 Welcome, warriors, to the magnificent world of
Super Smash Brothers!
A world where friends become enemies, enemies become allies, and All-Star fighters from many worlds come together to duke it out and claim victory!
I am your host, Master Hand, and I have grown bored of the same brawls day in and day out. So instead of throwing fisticuffs in an all-out melee, I've decided to throw a little twist in. You'll be working in teams, but some of you won't know which team you are on! Oh ho ho ho, delightfully devilish if I do say so myself. It'll be up to you to figure out who to trust and who to SMASH away out of the arenas I choose! You only get to battle once per day, so make your attacks and your choices count!
And now, without further ado,
SETTLE IT IN SMASH!
The Players
MariaR
Kokichi Oma
Joey_
Alisae
Index Chan (Alisae + Kiana Klasana)
acryon
SMASHed Out of the Arena
Beefster,
Raskolnikov,
Torque,
Zero Suit Samus, Vanilla Townie
Wisdom
InfernoBrafin (Infero390 + JamesBrafin)
,
pisskop,
pinturicchio,
Jigglypuff, Town 2-Shot Vigilante
Gamma Emerald,
Dunnstral,
Replacements List
beeboy
Deadlines
Days:
Three weeks from game start/day start. That's 21 Days, and my time zone is U.S. Central Standard Time, though days may last slightly longer due to my work schedule.
Nights:
Three days from night start. 72 hours.