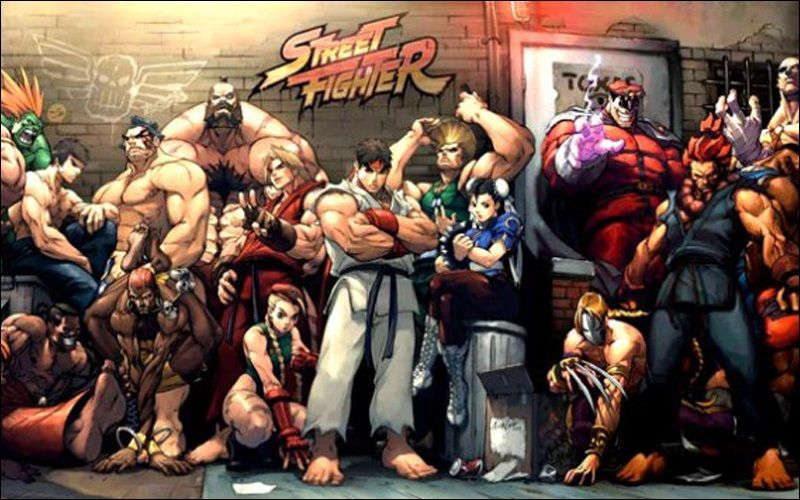 Round 1! Fight!
Welcome to Street Fighter Mafia! Thank you for your interest in this game.
Game Details:
Setup reviewed and approved by Cheetory6 and Performer. Backup modded by Cheetory6.
Day phases will last for 14 days apiece and Night phases will last for 2 days apiece.
Players will be prodded after 48 hours of inactivity. You get three prods throughout the course of the game.
No hydras, please. Alts are fine, but please tell me your main account privately. It's okay, I'll keep it a secret.
Prospective players should have at least two completed games of on-site experience. (This may be waived on a case-by-case basis.)
Slots are first-come, first-served. If there is someone on the player list you don't want to play with, please try to work things out with them privately. If you'd like to sign up as a replacement who only enters the game after the offending player is lynched/killed/replaced, that can be arranged.
Player List:
01 Almost50
02 SirCakez
03 beeboy
04 Ranger
05 Nero Cain
06 Fire Assassin
07 Nosferatu
08 Suzune
09 TiphaineDeath
10 Dwlee99
11 DrippingGoofball
12 Brian Hollywood
13 TheWayItEnds
14 Kappy
15 PeregrineV
16 SoulEaterQUEEN
17 Prophylaxis
18 Heat
19 Jackrito
20 Varsoon
21 Titus
Replacements:
01 pidgey