Welcome to Bikini Bottom!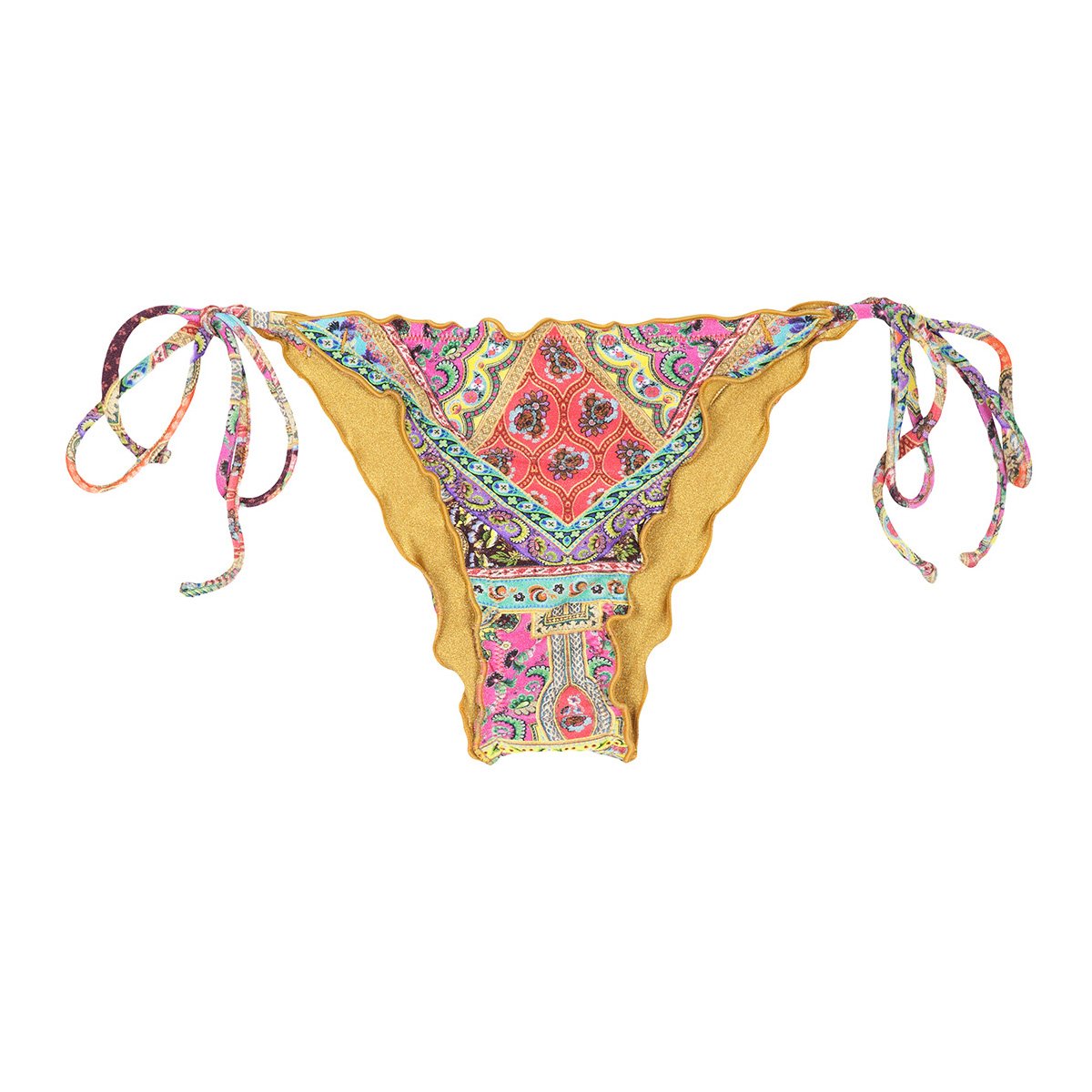 Greetings, noble residents of the panty making sweat shop! You have been gathered here because production has been slacking lately. Some lazy workers think that $5/day isn't a fair wage, and they have been staging a deliberate slowdown in work. This is completely and utterly unacceptable, and you must find and eliminate them.
ok yeah just kidding
Welcome fish to a place where there's no slapping with fish, because you are all fish...er...well, "underwater creatures"
Spoiler: "Happy" Residents (Alive):
Spoiler: Inhabitants of Rock Bottom (Dead):
Spoiler: Baited by Modkid Scumpants into a ban (modkilled):