Welcome to Micro 771: Lucky's Lucky Upick Lollapalooza!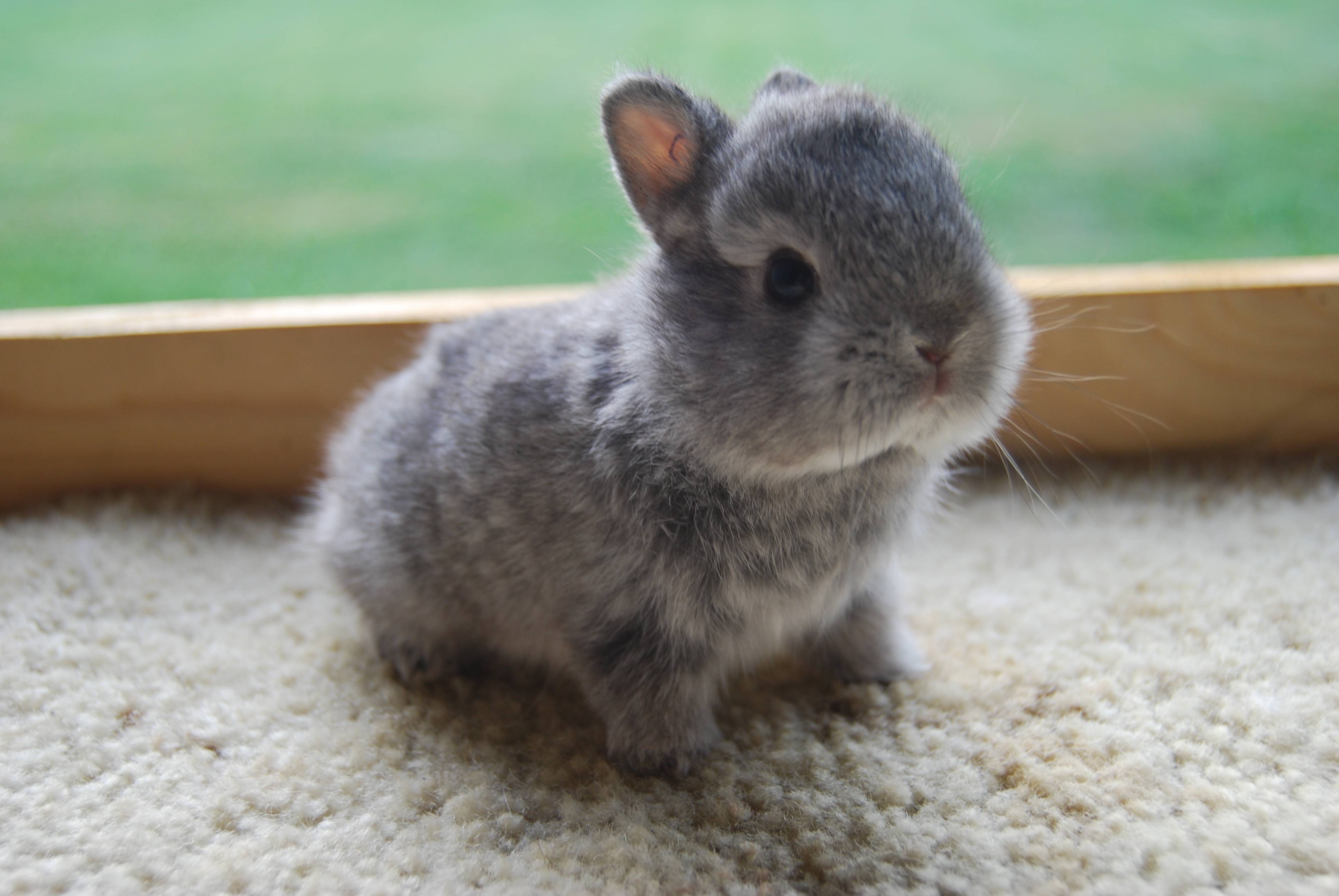 Pictured: a baby god of luck.
General Rules

1. Site-wide rules apply
2. This is a Themed UPick Game
3. Do not quote your role PM or any Private Topics
4. Do not use unusual text size or format
5. I reserve the color
, do not use it.
6. Do not discuss the game outside of this thread
7. Do not discuss the game outside of this thread (I am putting this twice because it's important)
Activity Rules
1. Give notice for V/LA and indicate the time period it will be for.
2. If you have not posted in 48 hours, you will be prodded
3. Failure to post within 24 hours of a prod will result in your replacement.
4. Three prods and you're replaced.
5. Days will last 10 real world days and nights will last 48 real life hours.
Voting
1. Lynches result when there is a majority vote.
2. Only votes in the
BOLD
or
VOTE: VOTE
tags will count
3. If there is no majority at a day end deadline, no lynch will occur
4. Do NOT post the day after your lynched or killed, not even for a "darn it!" post.
5. Vote ambiguity is resolved at the mod's discretion. This covers use of nicknames, unusual formatting of vote, or any thing else that makes a votes intention unclear.
UPick Declaration
This is a UPick themed around my domain: Luck. You can submit anything that is luck related, Lucky charms (the items of luck or the cereal), lucky numbers, characters named lucky in fiction, etc. If you can loosely tie it to luck and it's a noun (person place thing time idea) then it is fair game. Also acceptable are those nouns tied to what some would label as "bad" luck. Black cats, Ill omens, certain days of the week that fall on a certain day of the month. The only unacceptable submission is a Lucky rabbits foot. If you submit this item I will mod kill you night 0.
Once all picks are submitted, the game will be designed and reviewed (balance will be attempted but is not guarenteed).
God Mod Rule
1. If I say it, it is law until I say otherwise. This includes adding rules if I missed something.
Example Vanilla Town Role PM:
Player List
sheepsaysmeep
Archwing
Alisaes French Maid
northsidegal
Not_Mafia
Illy Pump (a hydra of Smocaine and Kokichi Oma)
Not Known 15
Bambietta Basterbine
ZZZX
DoYouKnowDeWay
UC Voyager
Alive
sheepsaysmeep
northsidegal
Not_Mafia
Illy Pump (a hydra of Smocaine and Kokichi Oma)
Not Known 15
DoYouKnowDeWay
UC Voyager
Dead
Archwing
ZZZX
Bambietta Basterbine
Events
DAY 1 ENDS, Archwing is lynched and Night 1 begins
DAY 2 BEGINS, ZZZX is killed