DS moves into the chamber to help. Charles wins the combat and gets 2 levels and advances to level 5.
Because Charles had help, the treasure is drawn face up.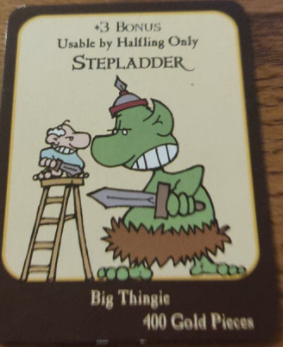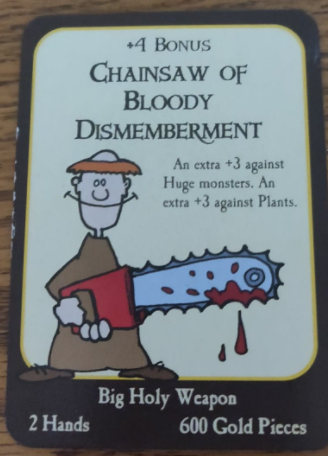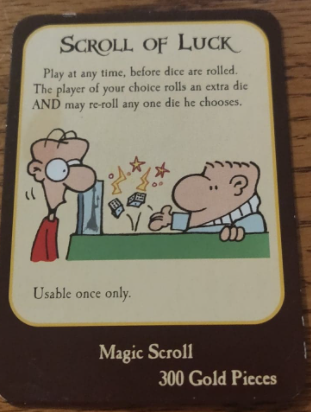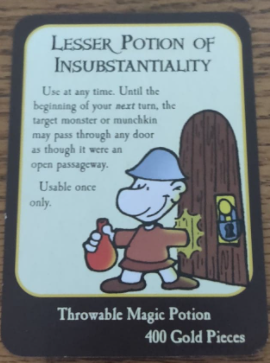 Distribute the treasure as you decide. Then it will be the monster move turn and then Nancy Drew 39's turn.