DATES: Jan 12 2018 - Jan 16 2018
Most recent update: PLACE BOOKED.
Me. You. Us. A lake house. And 16 people battling it out to the bitter end in the cold off-season of the biggest lake in NC. Who can take the wind chill and become the next SurvivorMeet Sole Survivor?
ATTENDEES
MOD TEAM
: Reck, Grimm
PLAYERS
:
hiplop
Xalxe
Haschel Cedricson
pickemgenius
PrivateI
BROseidon
InflatablePie
Radja
Mina
Untrod Tripod
CuddlyCaucasian
Thestatusquo
Elias_the_thief
Cephrir
xofelf
Gammagooey
CREW
: Flameaxe, BPC
WAITLIST
:
empty
---
WHERE ARE WE STAYING?
Where better to go in the middle of the cold dead winter than... a lakehouse!
4 bedrooms, 4 bathrooms, 3200 sqft!
Boathouse! Beach area! Fire pits! Billiards table!
16 people accommodated easily with beds... and plenty more with couches and air mattresses!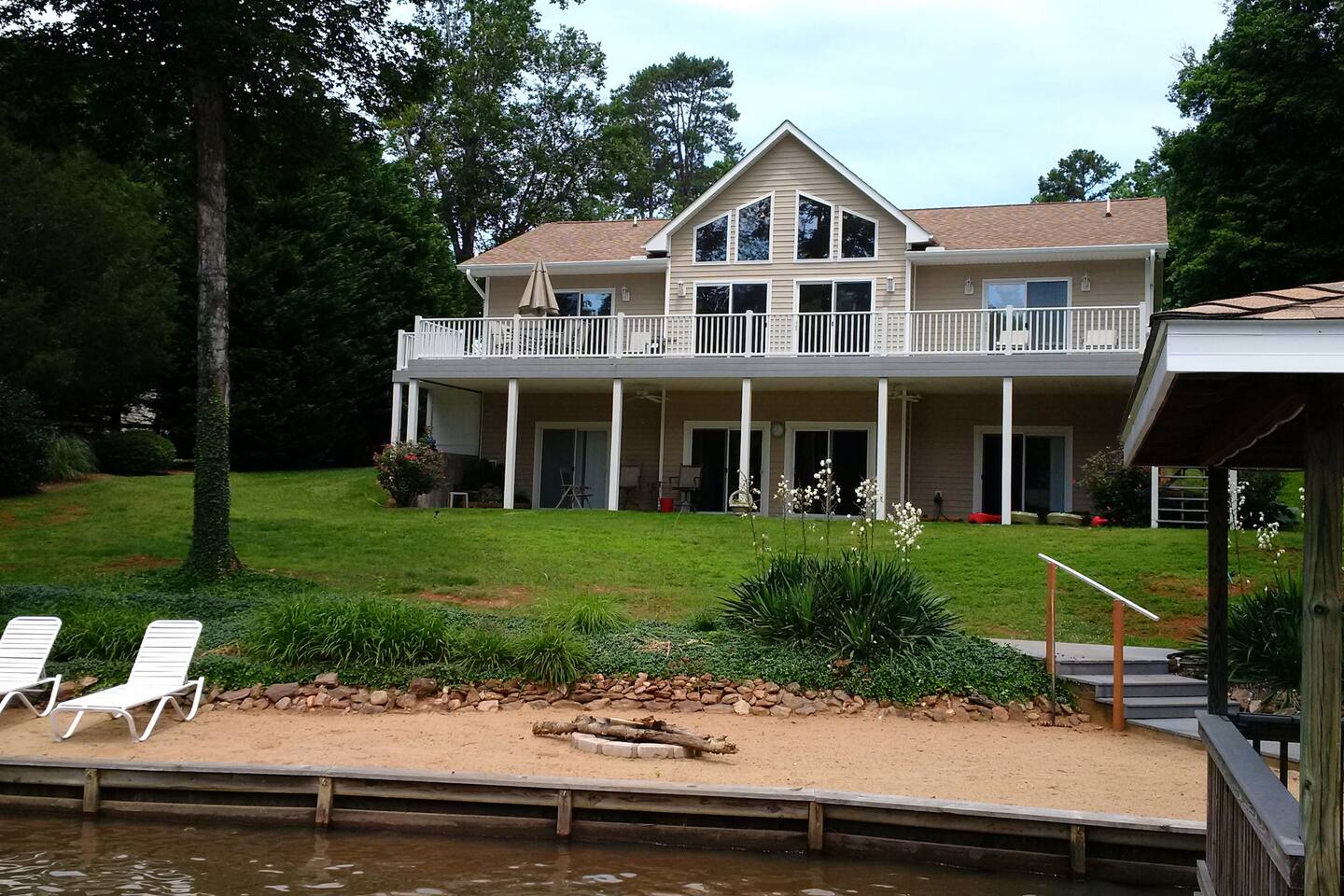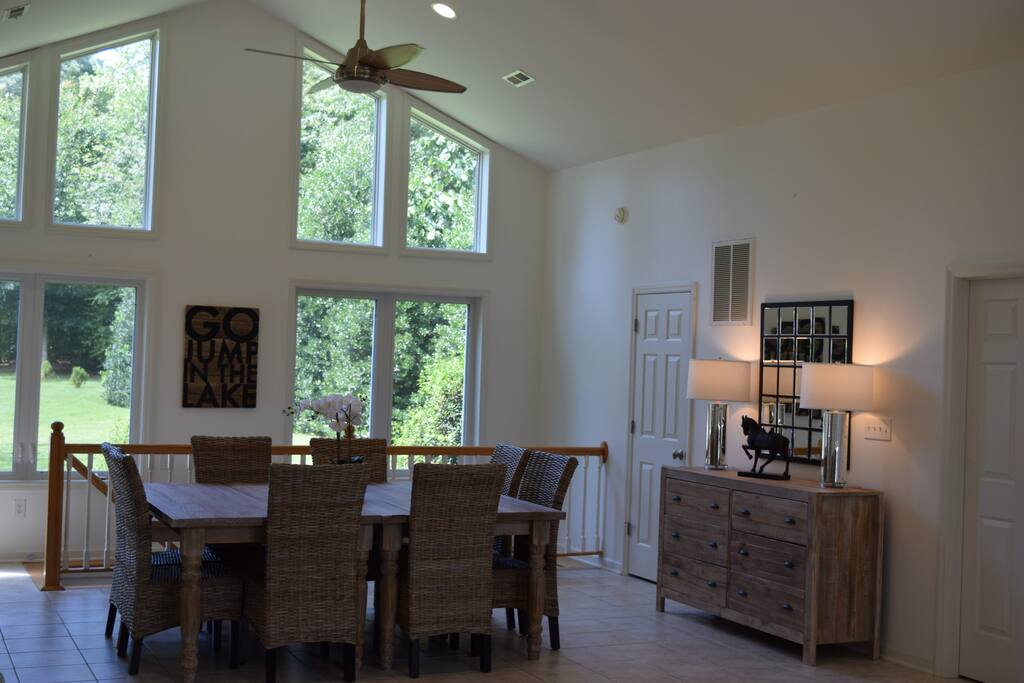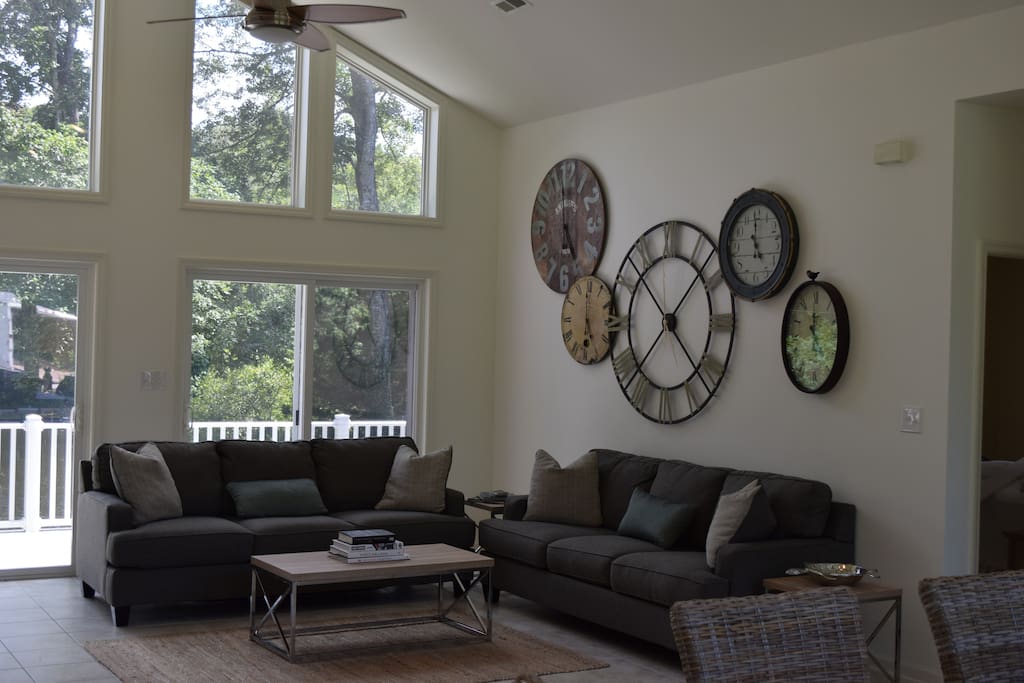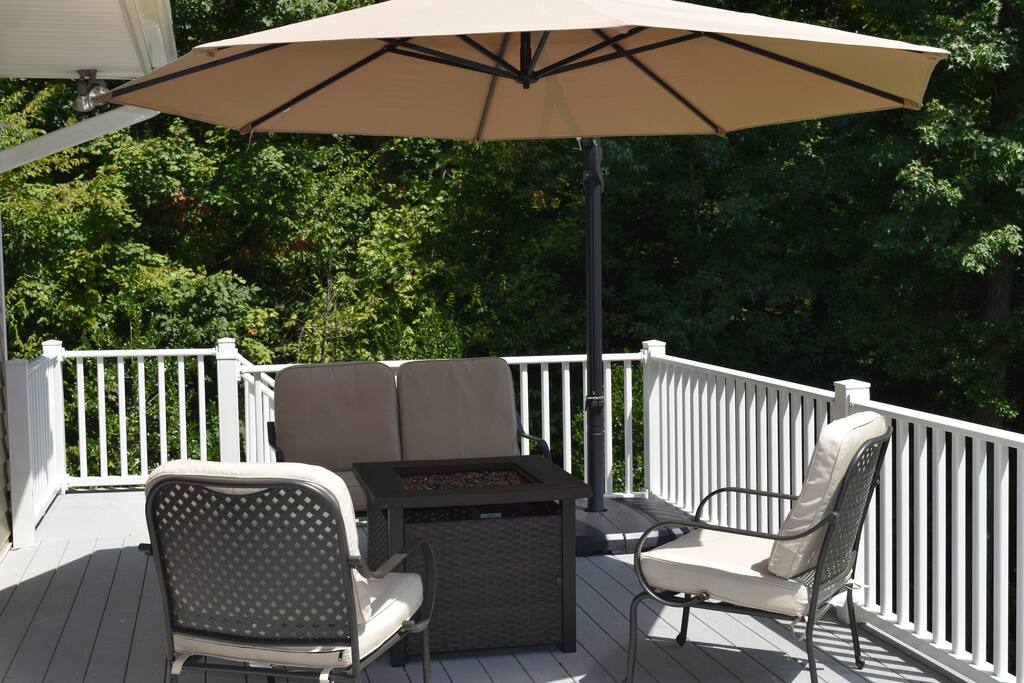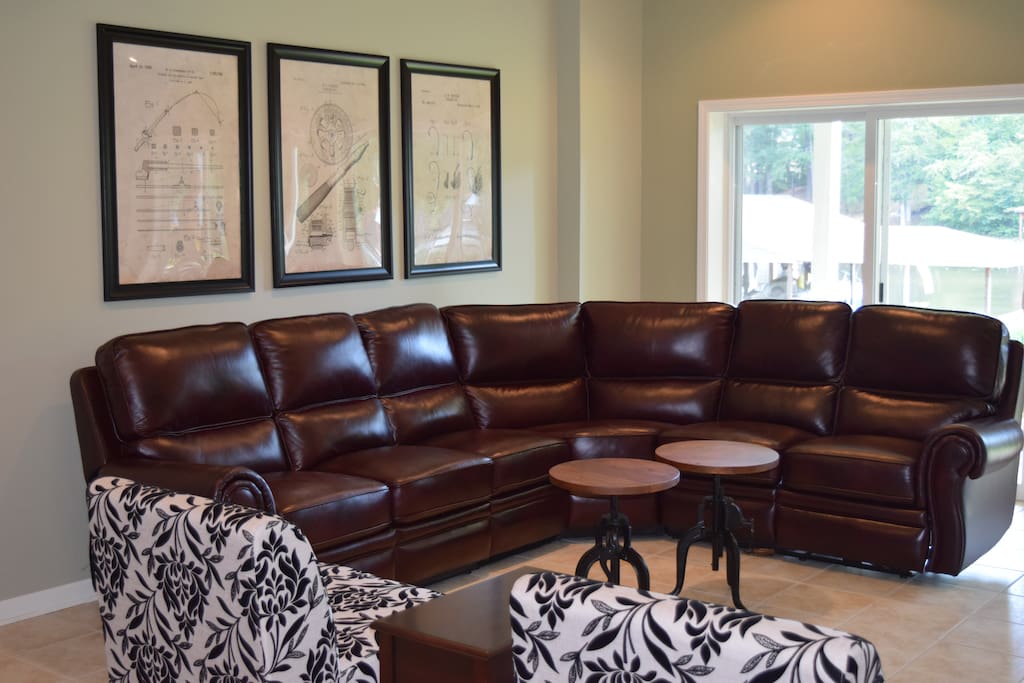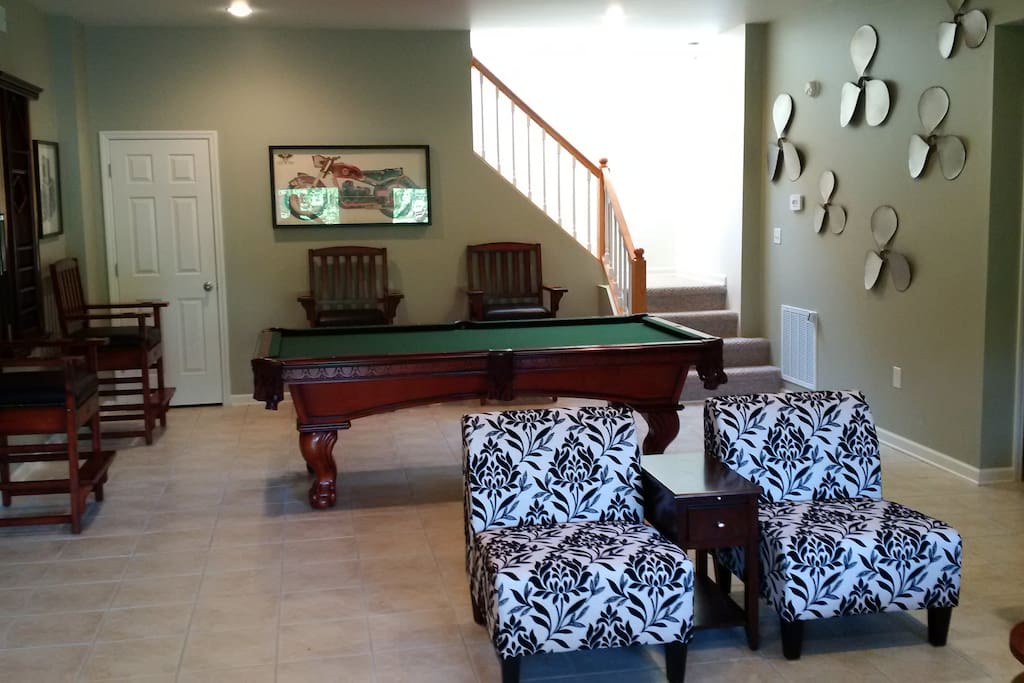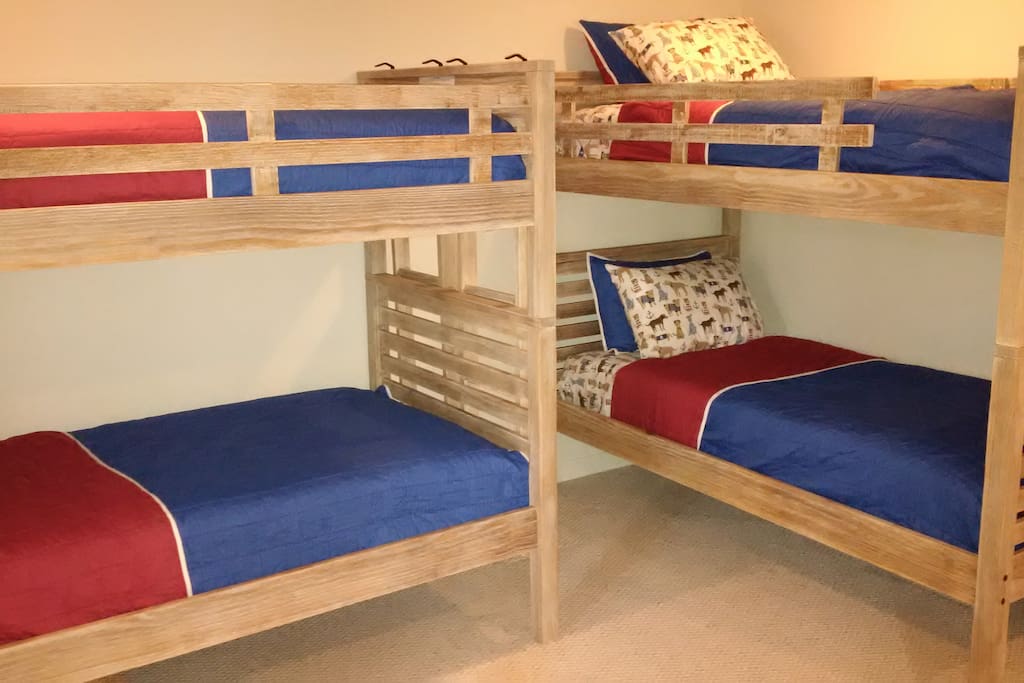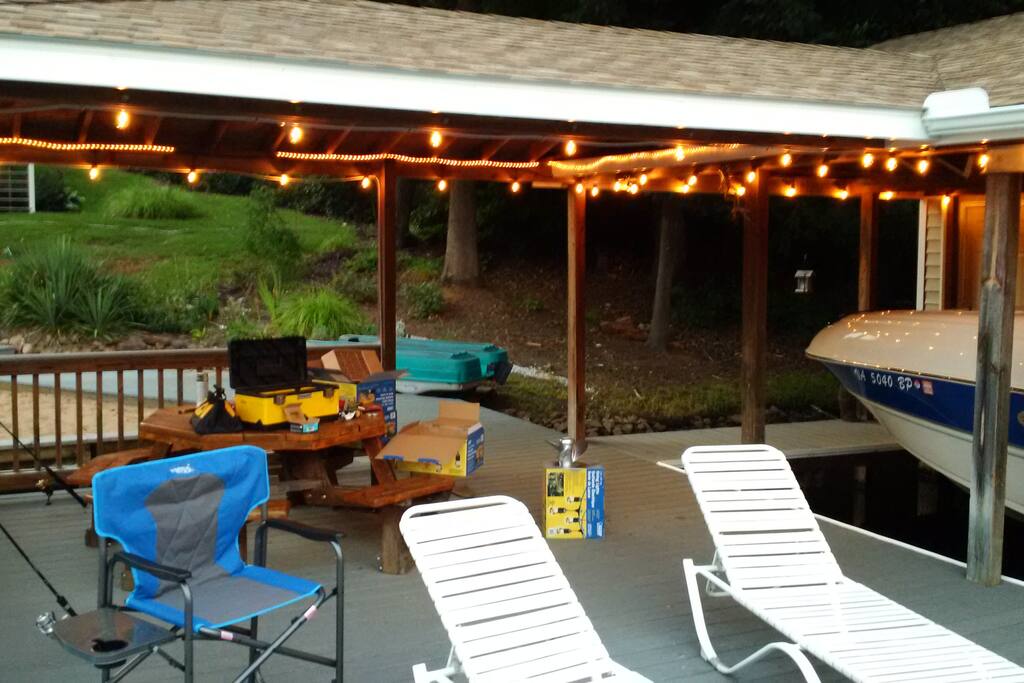 COST
Everyone has chipped in and paid their dues!
This will cover the rental of the house + deposit + game supplies + transporting people to and from the house.
Food and beverages will be sorted out after we arrive.
LOCATION, LOCATION, LOCATION
We'll be heading to the VA/NC border to hang out at Lake Gaston!
It's a popular lake destination but for us it's going to be a GRITTY GRUELING BATTLE WITH THE ELEMENTS!
TRANSPORTATION
Grimm & I can transport a total of 7 people + us easily.
That's... not a lot. As such, anyone who can drive is encouraged to do so!
Reck's Righteous Roadtrip
: Reck, Flameaxe, Thestatusquo, pickemgenius, hiplop
Grimm's Groovy Geep
: Grimm, Radja, InflatablePie, Haschel Cedricson, Xalxe
BPC's Biovating Biofuel
: BPC, ??????????????
Elias's Elegant Expressway
: Elias_the_thief, ???????????????
UT's Unique Uplink
: UT, PrivateI, Chevre, MattP
CuddlyCaucasian's Cavalcade of Carnage
: CC, ??????????????
It would help if BPC/Elias/UT/CC can confirm how they're getting there and if they're able to pick up other people along the way.
Unsorted: BROseidon (potential Elias carpool), Mina (I don't know how Canada works but could someone pick her up? is she flying?), xofelf (BPC pickup???)